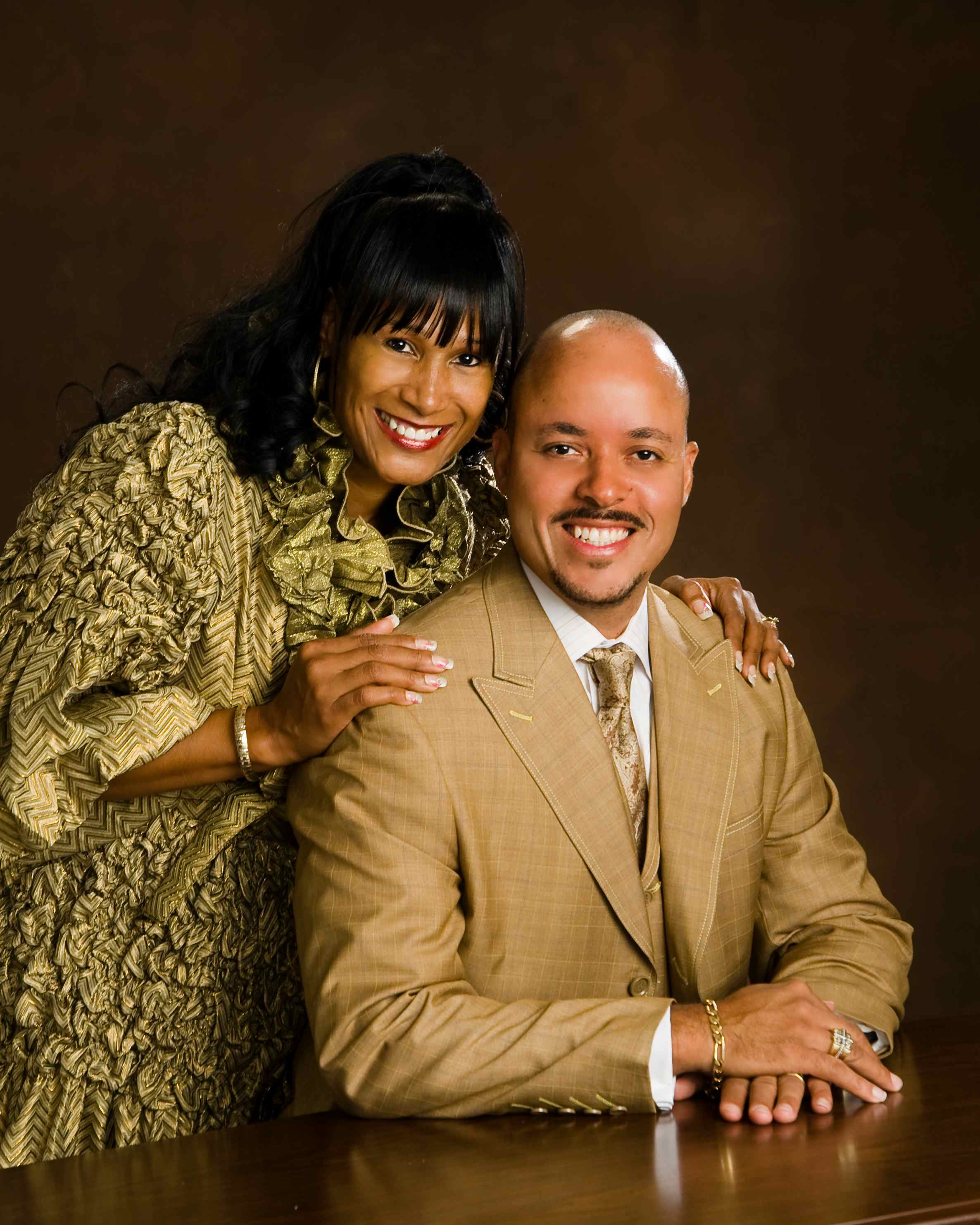 Welcome to Our Church
Welcome to Life Changers. We are honored you stopped by. We hope the information contained on this site is helpful and a blessing to you
Since 1995, Life Changers Church has been making a difference in people's lives around the world. Our pastor, Bishop G.E. Livingston, has ministered to people in our exciting and powerful services, on the radio, in conferences and crusades, and on television. Click on "About our Pastor" for more information.
During this season of economic uncertainty, Life Changers Church is a beacon of light and hope. We are committed to being a holistic (spirit, soul, and body) ministry. We are actively involved in our local community.
We would love for you to visit us for one of our life changing services. Our main services are Sunday mornings at 9:00 a.m. and 11:00 a.m. and Wednesday evenings at 7:00 p.m. On Wednesdays there is something for the entire family - nursery, children's church, teen's, and of course, our adult ministries. Transportation is always available.
We'd love for you to share your prayer requests or praise reports with us. Discover the difference Jesus Christ can make at Life Changers Church.